Private Wine Country Tours from San Francisco to Napa Valley or Northern Sonoma
This is the best Napa Valley tour out there…
"Imagine strolling amidst private vineyards away from the crowds, sampling hand-crafted wines made in small, personal batches that are only given to friends, family, and select buyers, and learning from winemakers everything they went though to create their art…"

If you think you've had enough daydreaming, why not contact Max Napa Tours today and let us take you to the best private wine tours in Napa and Northern Sonoma. Whether it is a small private wine tour or a group tour you are organizing, you can visit a lot of wineries in Sonoma and Napa Valleys. Max Napa Tours can always find a perfect tour to suit your requirements.
With years of experience in providing the private wine country tours from San Francisco to Sonoma and Napa Valleys, we have seen a gap in how people tour the wine country. From just having two choices: either taking a tour on a shuttle or bus with so many other people and restrictions, or taking a limousine, with a driver who doesn't know very much about wines. At, Max Napa Tours, we offer something better: Instead of taking on a bus, you'll get to tour in luxury SUV's in intimate groups of 6 people or less. Moreover, you are not restricted to go anywhere you like. You can either sit back or enjoy as we guide and tour you around Napa Valleys and Sonoma or customize your tour to go anywhere you desire.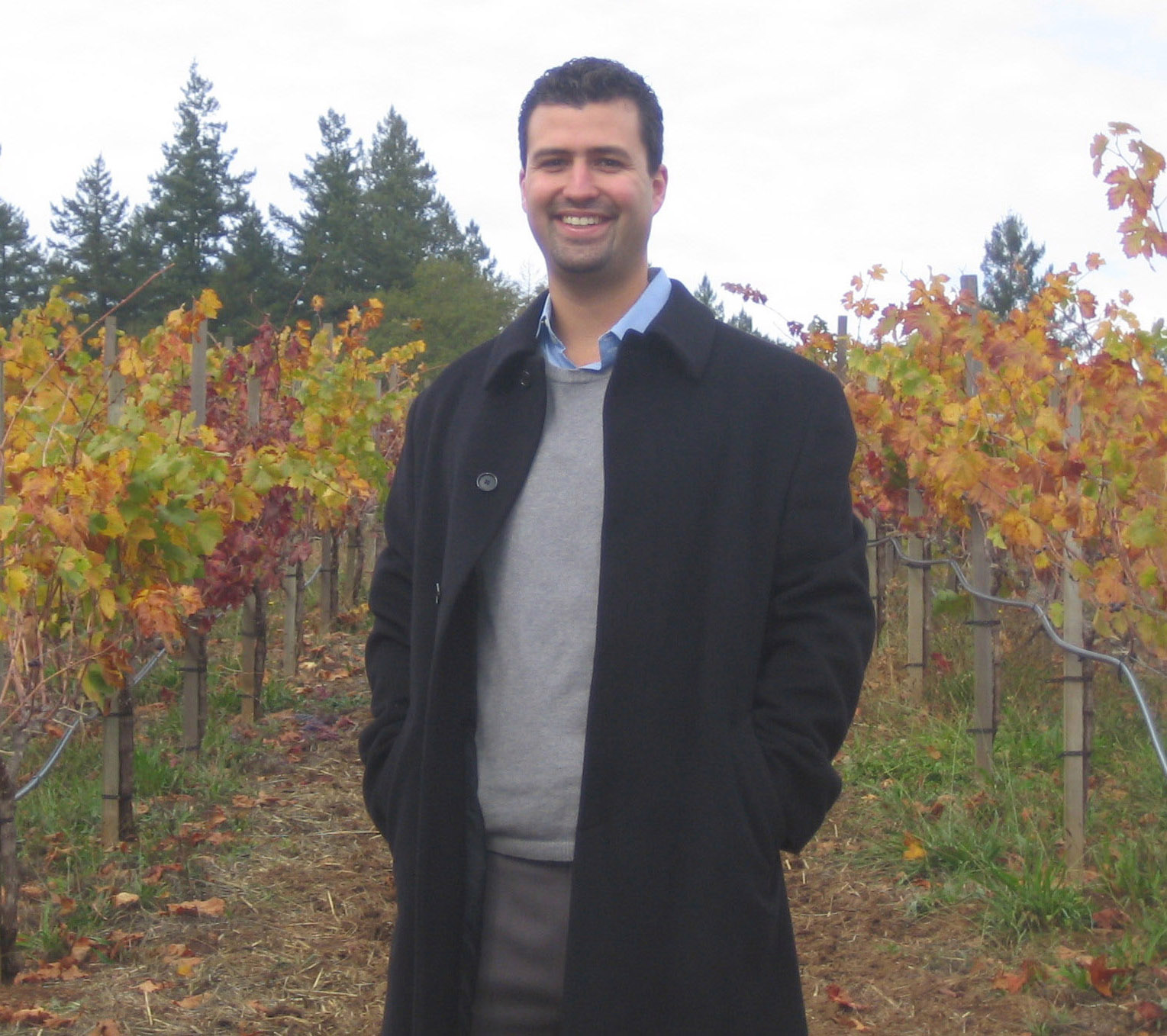 While most people end up on the main road, there is actually a second set of hidden wineries off the beaten path. Let Max Napa Tours show you the back roads and hidden gems that most private tours in wine country don't even know about.Riding our comfy Ford Expeditions, we'll bring you to "by appointment only" vineyards in the California wine country regions of San Francisco, Napa Valleys, and Sonoma. Here you can buy wines that are only sold in tasting rooms and not in regular grocery shelves. At the end of the private tours, we can even ship the wines to you! Most states range from $45 to $70 per case. (US only)
Our small group tours allow us to visit all types of vineyards in Napa Valley.  From the premiere and well known establishments, to intimate seated tastings at boutique wineries, Max Napa Tours can show you the entire wine making process, from the vineyard to the bottle and get to taste them as well! The same wine country tour has never been done twice!We pick up from over 250 hotels within San Francisco area or some wine country hotels, and then depart for Napa Valley or Northern Sonoma via the Golden Gate Bridge. Our wine country tours in Sonoma and Napa Valley takes eight (8) to nine (9) hours. We'll have you back in San Francisco by dinner time…
Napa Valley Wine Tour – $175 per person
Includes tax, but does not include lunch, winery tasting fees or gratuity (at your discretion). Maximum six people per vehicle.



(415)310-9598 / max@maxnapatours.com
10 Reasons why you should take this tour:
1. See the best of wine country. Visit small family-owned businesses instead of overcrowded commercial establishments. Go where the buses, and even the vans, can't – many of the best vineyards don't show up on maps or in travel guides! In fact, a lot of them don't even have signs!
2. Travel in luxury SUV's in intimate groups of 6 people or less. Join others from around the globe or schedule your own private wine country tours from San Francisco to Sonoma and Napa Valleys
3. This tour can also pick you up in some wine country hotels or in San Francisco, California.
4. Taste exceptional small-lot handcrafted products, absolutely the finest wines in America.
5. We find that oenophiles are usually foodies as well! Have lunch at one of Napa's many noted restaurants, or enjoy a picnic in the area (weather permitting).
6. Explore everything a wine country has to offer. Visit exclusive sights, beautiful landscaped grounds, private redwood groves, caves, and vineyards.
7. See first-and everything that goes into the making of a bottle of wine.
8. Request specific vineyards – go wherever you want!
9. Opt to have your bottle shipped home at the end of the day (additional fee).
10. We know you work hard – you deserve it. Our groups consistently have the most fun of any tour company in San Francisco.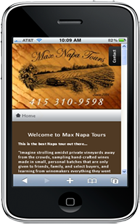 Take our private tours in Sonoma, Napa Valley and San Francisco today, contact us and experience a complete immersion in California Wine Country.